More Webhooks, Less Time Building
Webhook Wizard is a batteries included Webhook platform giving you flexibility, reliability, monitoring and debugging.
Simple, yet powerful
Configure
Adding transformations or multiple destinations without code.
Send
From your code or from any system that sends webhooks. Retries handled for you.
Receive, monitor, debug
Receive at the destinations, monitor in the dashboard, inspect responses.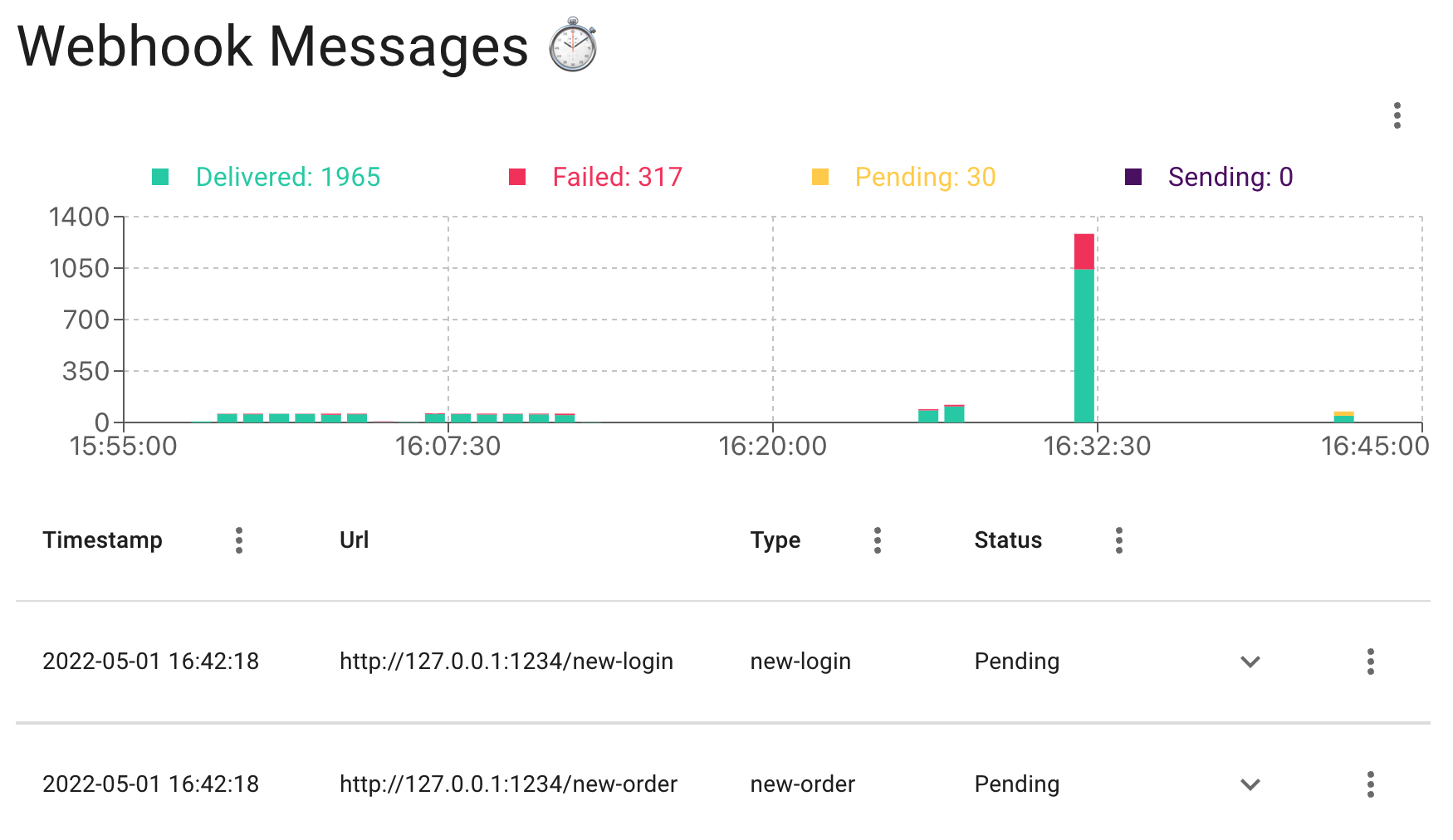 From the blog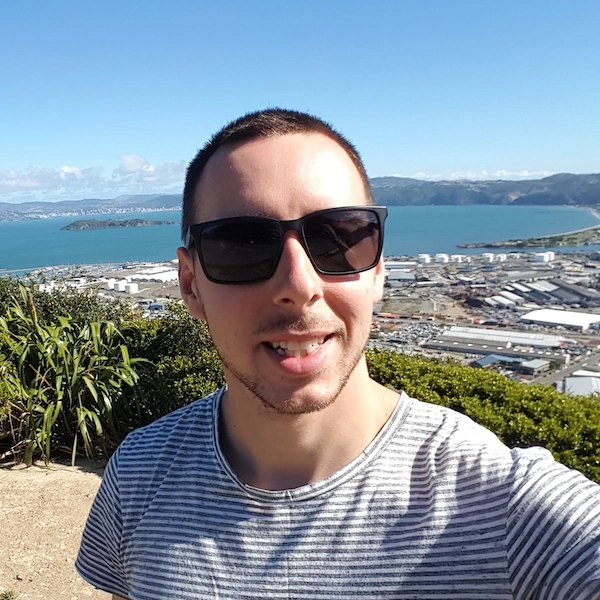 Hi, I'm Stephen. I built Webhook Wizard to help unlock data with webhooks. I've spent a tonne of time building, managing and supporting webhooks and thought there must be a better way, So I built it!
Im still putting together the final pieces. Let me know what you think on twitter @hi_stephen_n or you can see more of my work at stephenn.com. If you have any questions or feature requests please get in touch.