Webhook Wizard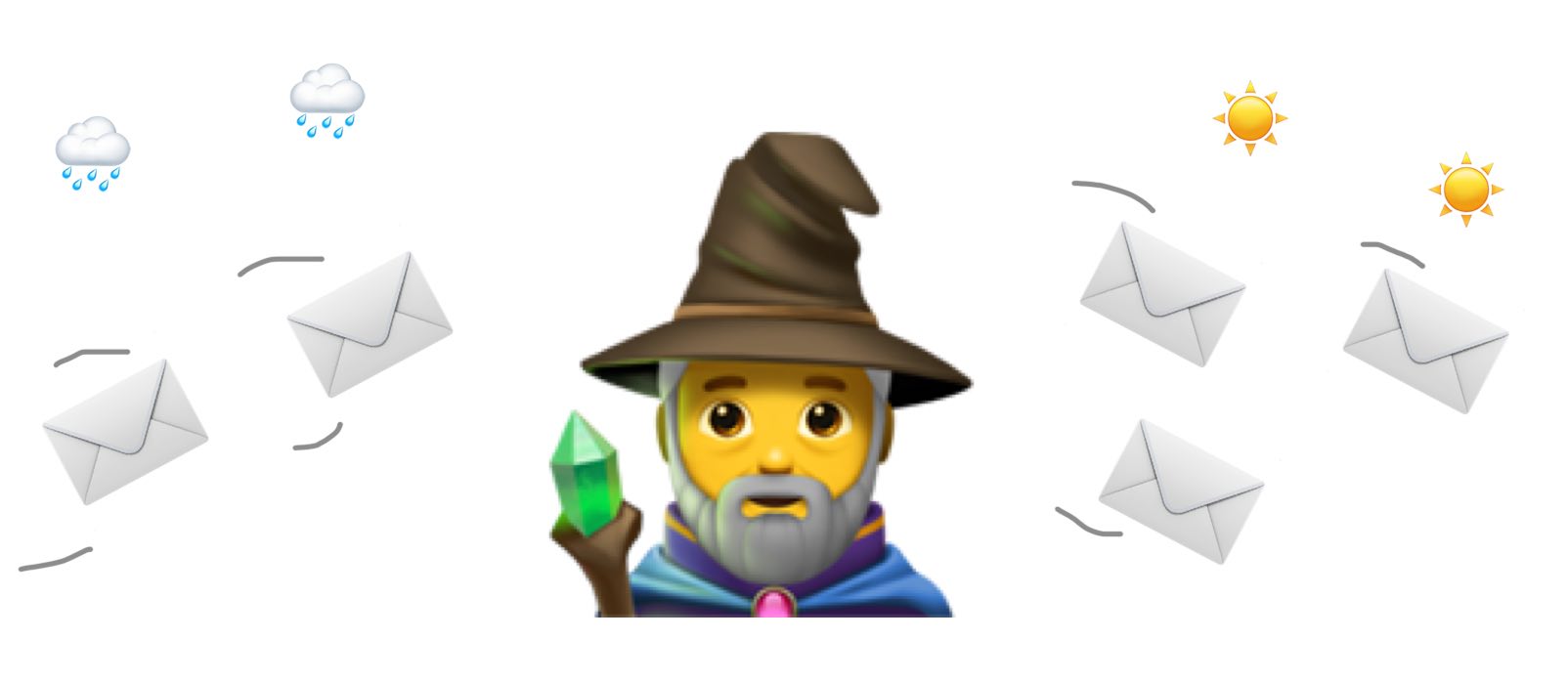 Supercharge your webhooks with flexibility, reliability, monitoring and debugging in minutes.
Sign Up as Subscriber
Webhooks are how we connect
Webhooks are how we free our data to connect and build. But reliable and easy webhooks ard hard. The web is unforgiving networks fail, servers crash and messages get lots. Webhook Wizard helps tame the web and look after your webhooks.
Features
Receiving webhooks
Reliable Delivery

Never miss a message with automatic retry and alerting.

Inspect Messages

See message details, check which messages are crashing.

Gain Insights

Monitor performance, check the backlog, see if your under load.

Delivery Flexibility

Delivery webhooks to multiple endpoints. Pause delivery.
Sending Webhooks
Quicker Time to Market

Save months of development time. Dont release with a half baked solution.

Less Support

Your customers can self diagnose issues. You can solve in less time.

Gain Insights

Monitor performance, check the backlog, see if your under load.

Join the Connected Web

Theres a whole internet of connected services and data out there.
How you can use Webhook Wizard
Publisher
White labelled webhook publishing platform.
Subscriber
Give magic powers to your own webhooks.
Early Access
Debugger
One-Off debug session webhook receiving locally.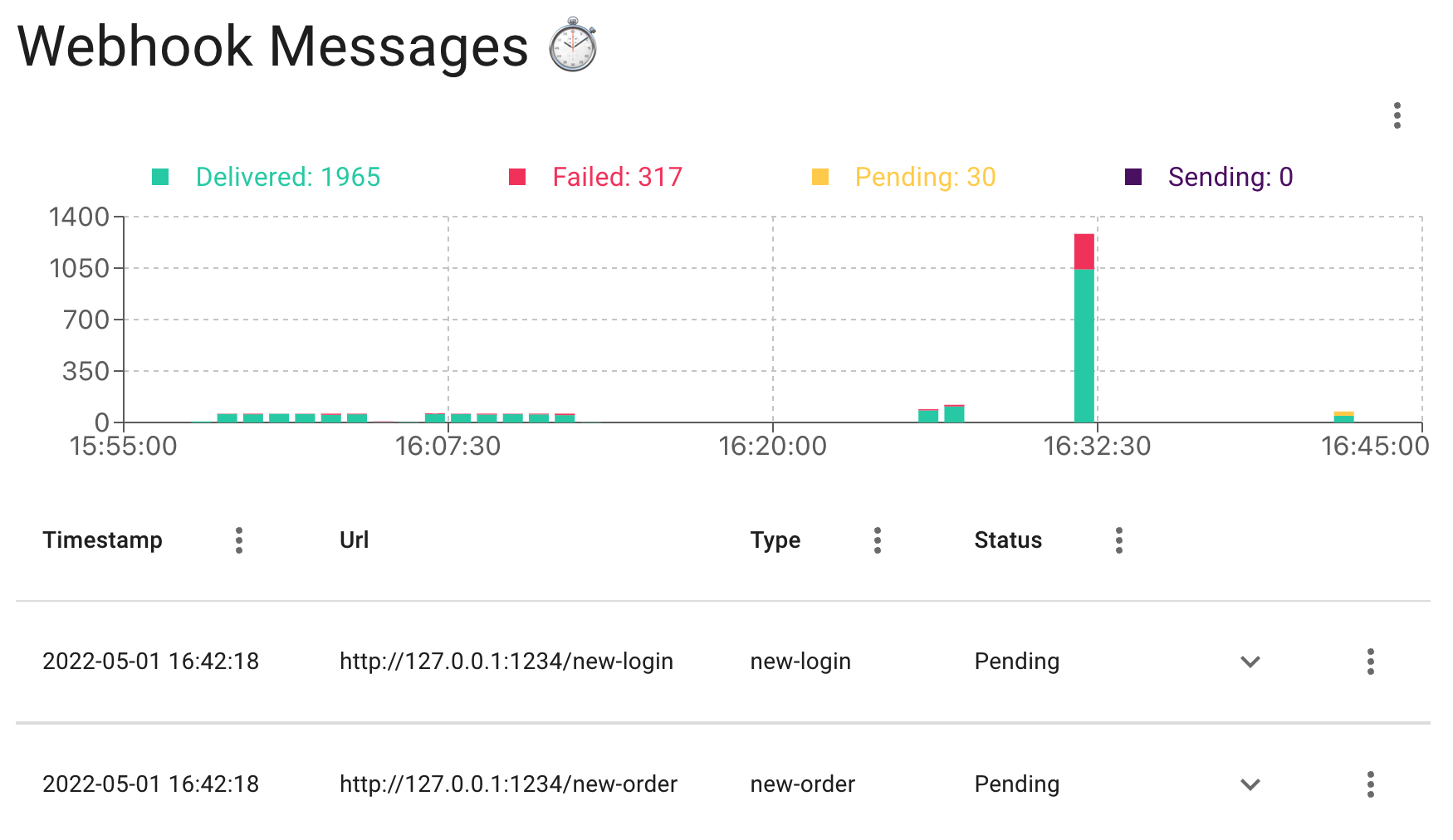 Webhook delivery dashboard shows the how your webhooks perform
Sign Up as Subscriber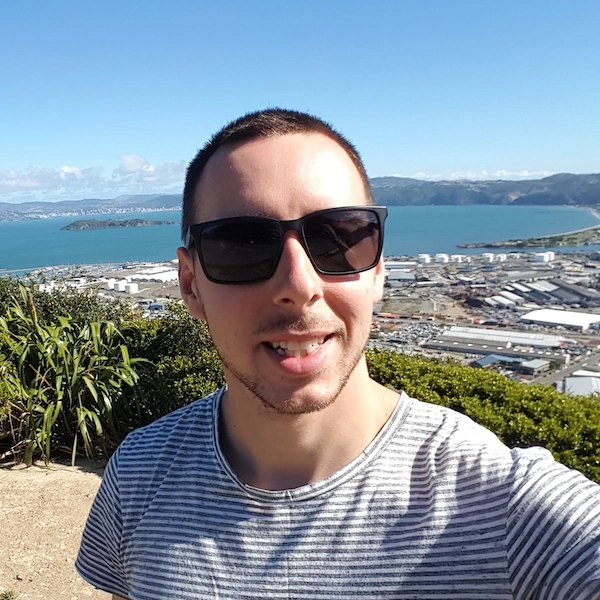 Hi, I'm Stephen. I built Webhook Wizard to help unlock data with webhooks. I've spent a tonne of time building, managing and supporting webhooks and thought there must be a better way, So I built it!
Im still putting together the final pieces. Let me know what you think on twitter @hi_stephen_n or you can see more of my work at stephenn.com. If you have any questions or feature requests please get in touch.